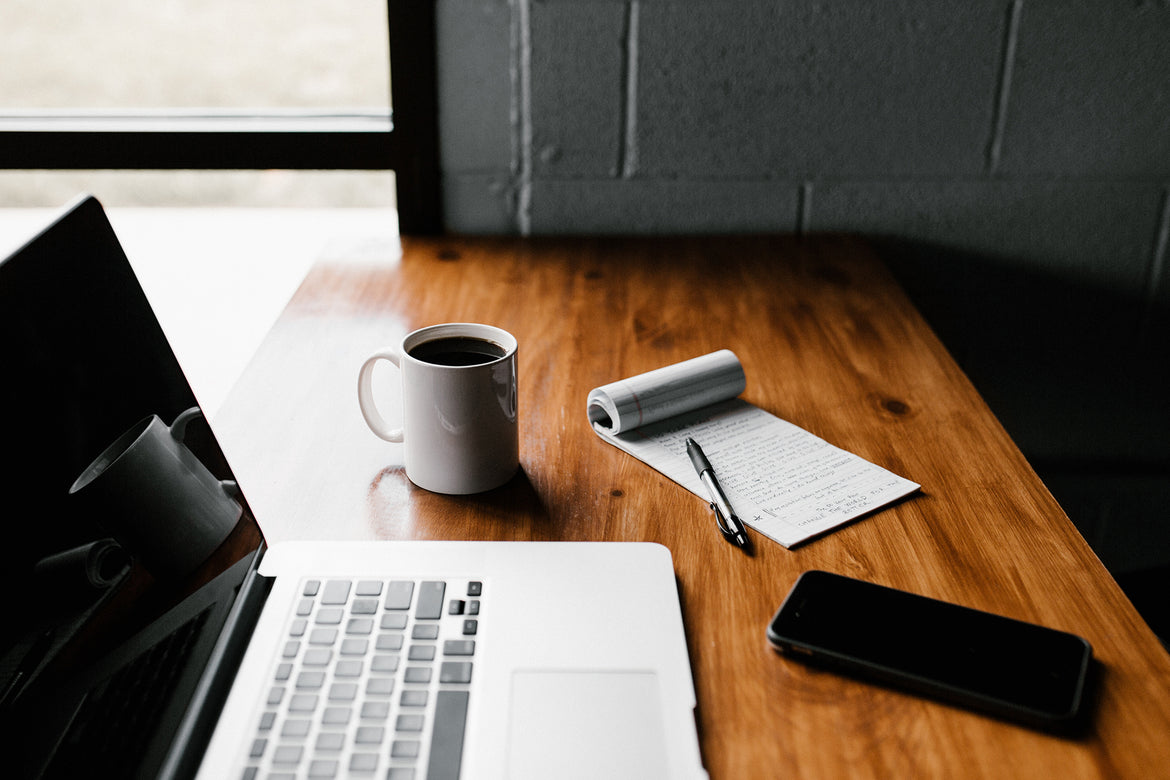 A Hero is Born
Hi Fred,
When I was in college, I read a review of your book Hero (from a member of the band Downhere) and I knew I had to get it. I went to order it and found it wasn't released yet, but I could pre-order it! So I did. That means I have an autographed copy, so that's cool!
I loved that book. It helped me on my journey to purity for sure. I read it multiple times. Now, I am proud to say that I'm a few years into marriage and when I was dating my wife, I was a hero and we waited to have our first kiss at our wedding. I'm proud of that. Not proud because I think I'm so great, but proud because I'm impressed by this in anyone and thankful that I can say it of myself, by God's grace.
Many battles have been won, but the war is never over, and I'm reading Hero again! I am encouraged by it still.
I wanted to write to say thank you and to ask how things are going. How's Jasen and Rose? I always loved their stories and contributions to the book. I hope you are thriving in purity as well. I imagine the powers of this world try their best to hit you hard.
Zach
--
Hi, Zach,
Jasen and Rose are doing great. They have two wonderful daughters and then their youngest, a boy. They are very happy and are running with God like always, staying pure and true.
As for me, I'm about to celebrate my 35 wedding anniversary with the most wonderful woman I've yet met! Yes, my purity is definitely intact and I count that as one of the kindest things God has ever done for me.
I appreciate your wonderful words, Zach, and I'm proud to call you my brother in Christ. Way to go, and give my regards to your wife!
Fred Stoeker
--
Awesome! Thanks, Fred, for the reply.
I just finished my re-reading of Hero last night. We have a 15 month old son, and I am excited to go through that book with him someday! Thank you!
As I read the book, I was struck again by how blessed I was in high school to be surrounded by other kids who really did share the high standards I have today, and their example was so important in setting me on the right path.
And have a great anniversary!
Zach